Home
About Me
Blog
Bookshelf
Free Reads
Contact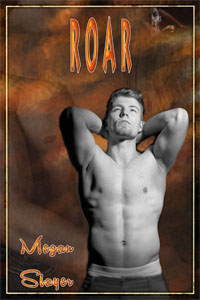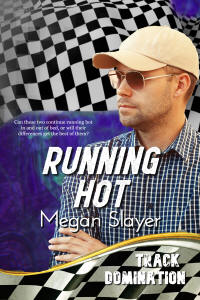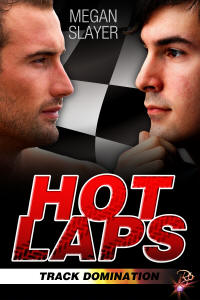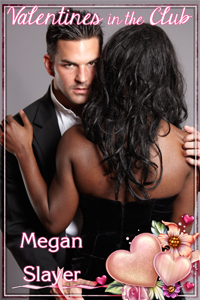 What happens in the club, stays in the club...except on Valentine's Day.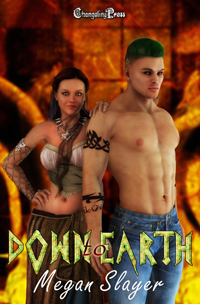 Ike has met his match in Tallulah!
~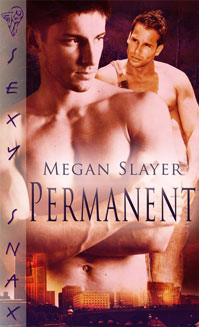 Manlove, a dose of BDSM, plus a little spanking to go along with mending a broken heart and soul.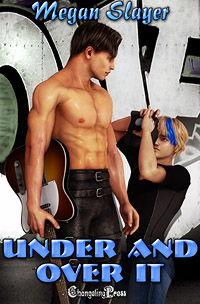 Rock hero Camryn Tate makes the young girls scream, but his roommate, Regan, holds the key
to his heart.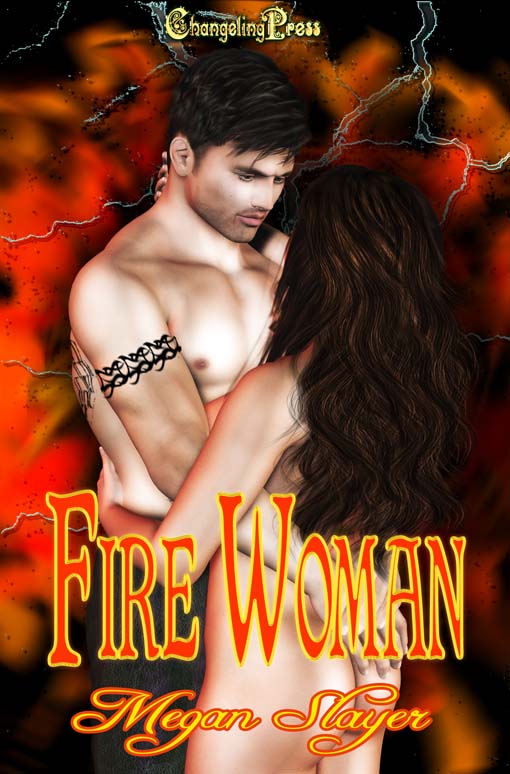 She's everything he needs...if he can withstand the burn.
What's New?


JUST RELEASED!!!!!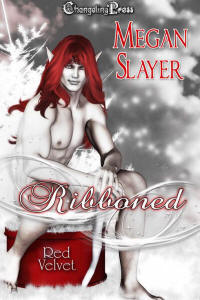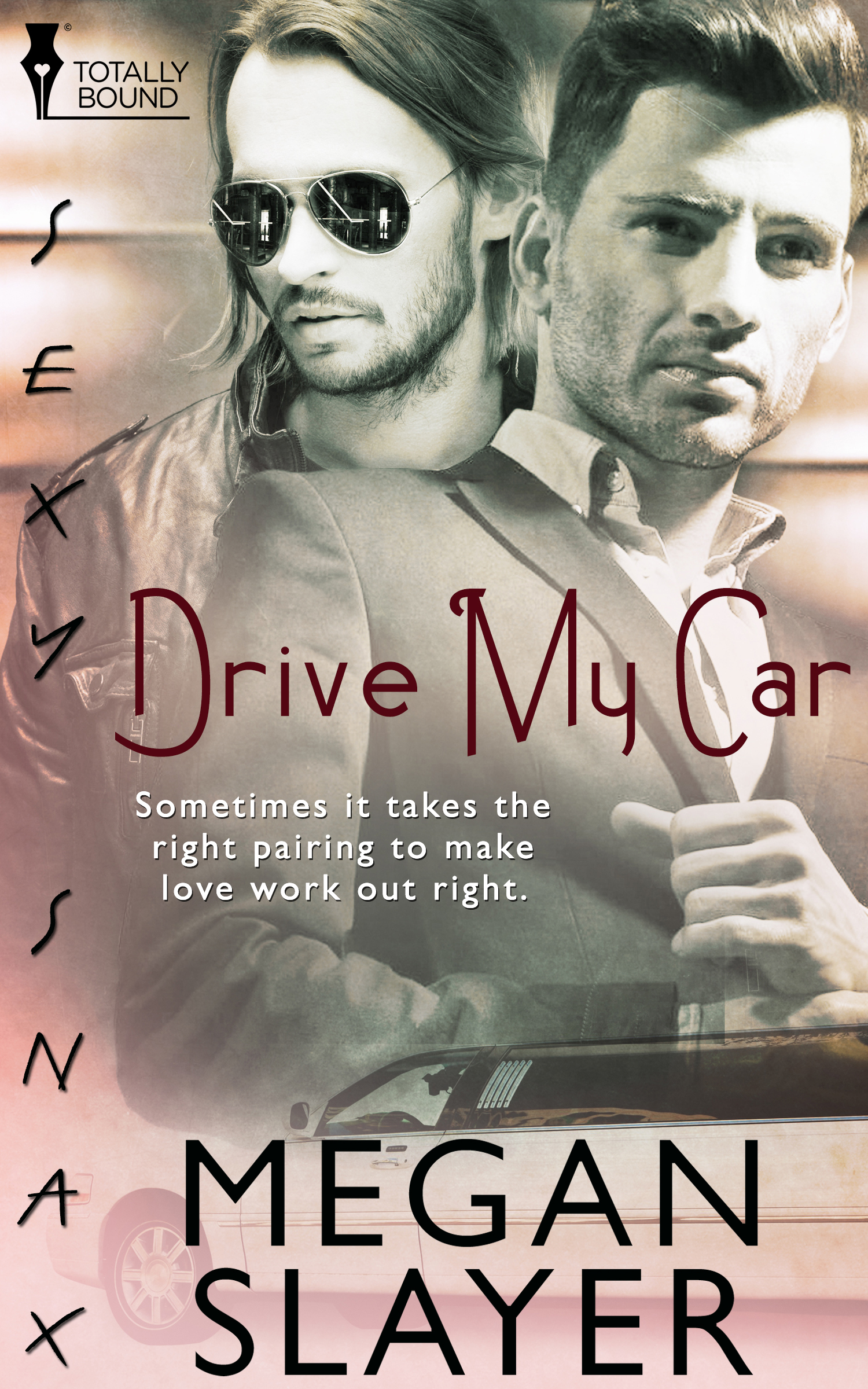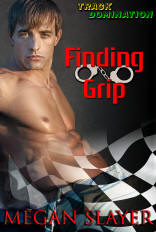 Book Three in
Track Domination Series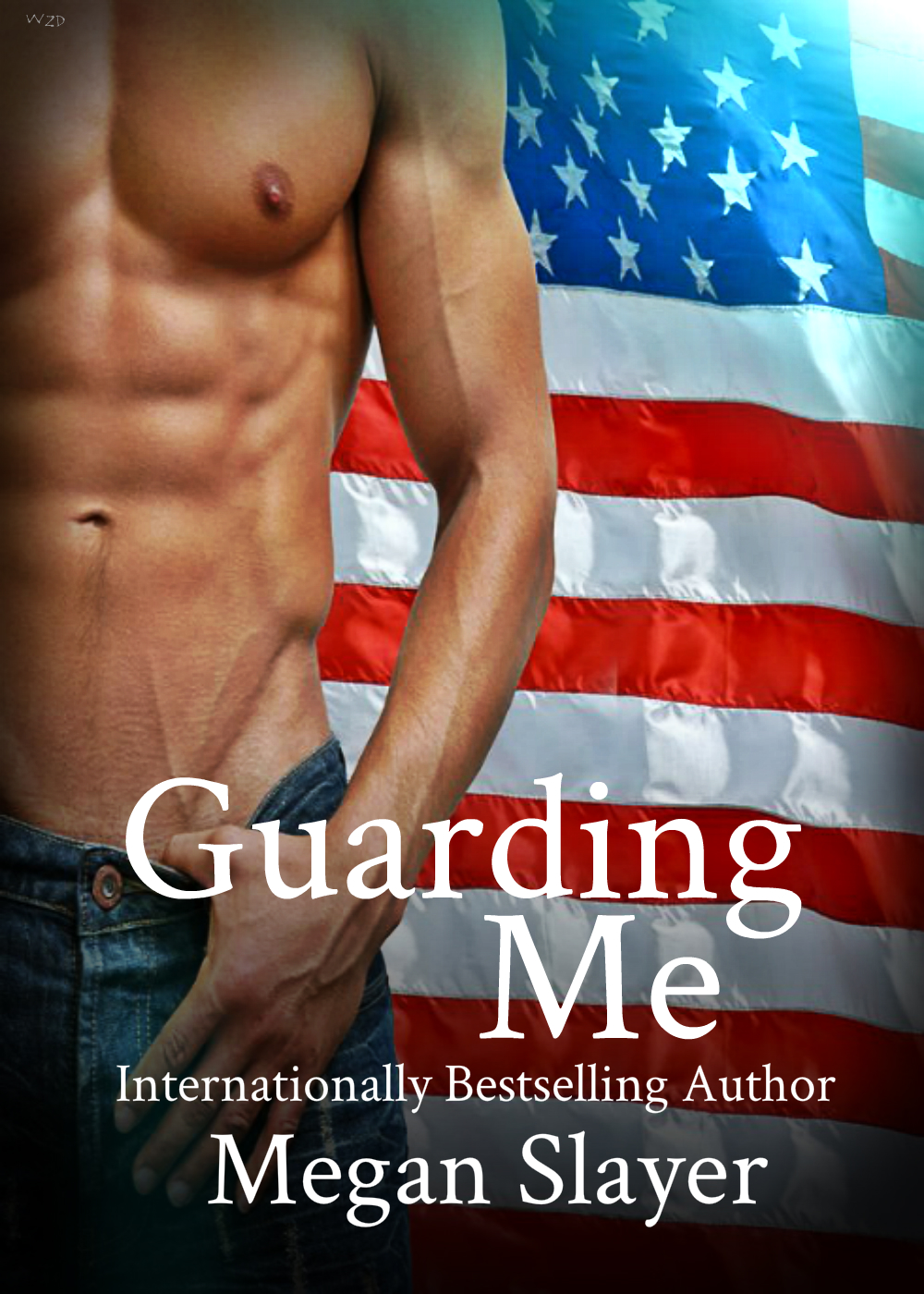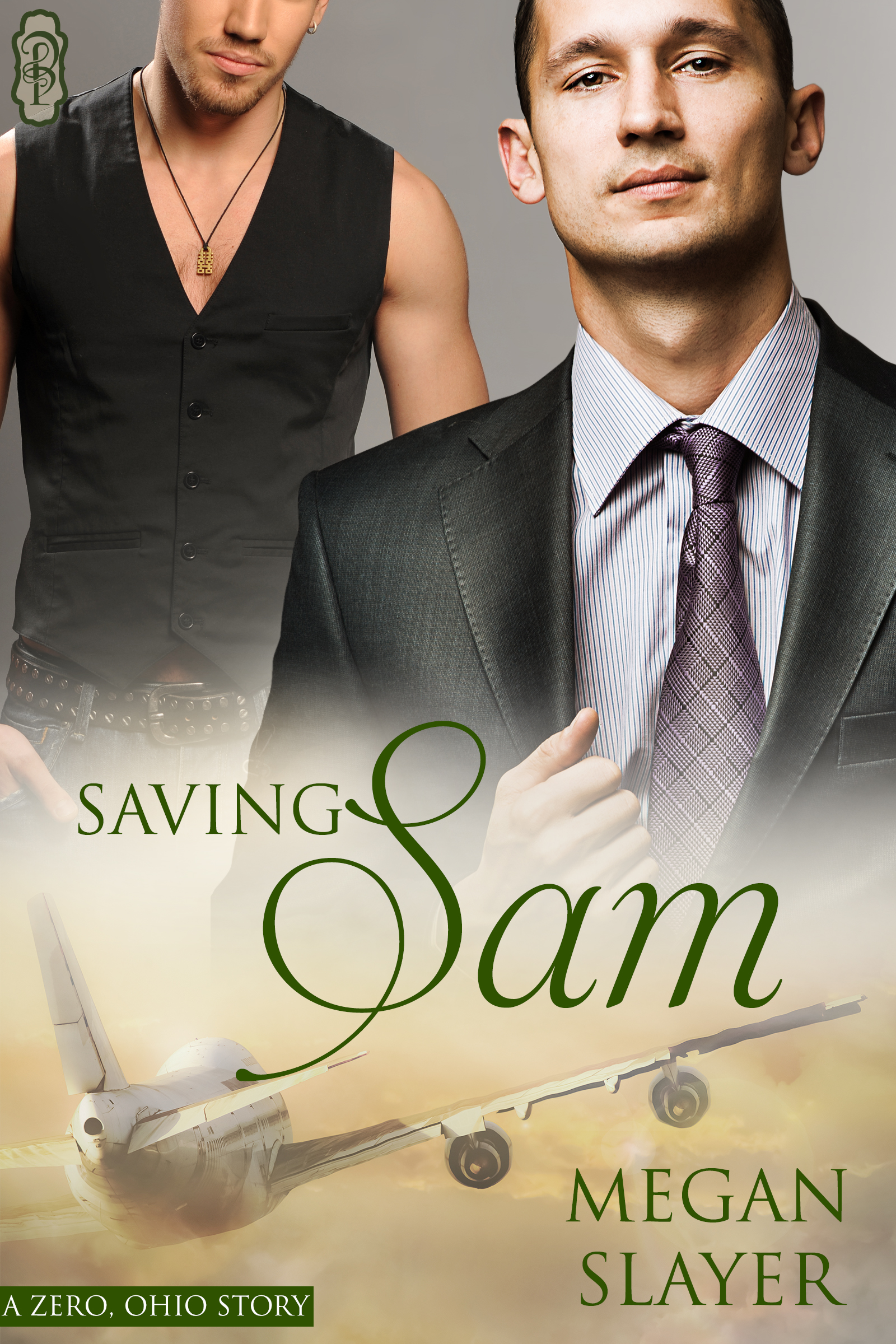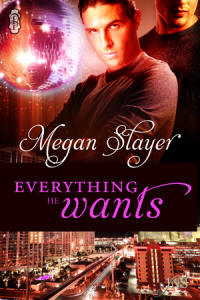 ~
New review for Crossing the Line!!


"I enjoyed watching the two of them work their way into the loving relationship they both wanted and needed. Paul realized he needed to give up control and Ryan helped him to understand that what happened between them was okay, because it was just between them. This was well written, making it easy to see how the relationship worked between the two of them. The sex, while kinky and hot, was more about the trust and love working between the men. I would love the authors to visit this world again, and to write more stories about the Griffons football team." ~ 5 stars by Laurie from MM Good Book Reviews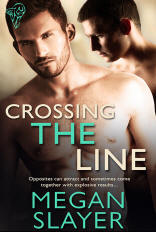 New review for Switching Gears!


If you like stories about men who struggle with their own character as well as their pasts, if you enjoy reading about car and truck racing and the men who are behind it, and if you're looking for a hot read with some very kinky play, then you will probably like this short story." - ~ Tallyn Porter ~ Just Erotic Romance Reviews ~ Rated 4.5 stars and heat level Orgasmic!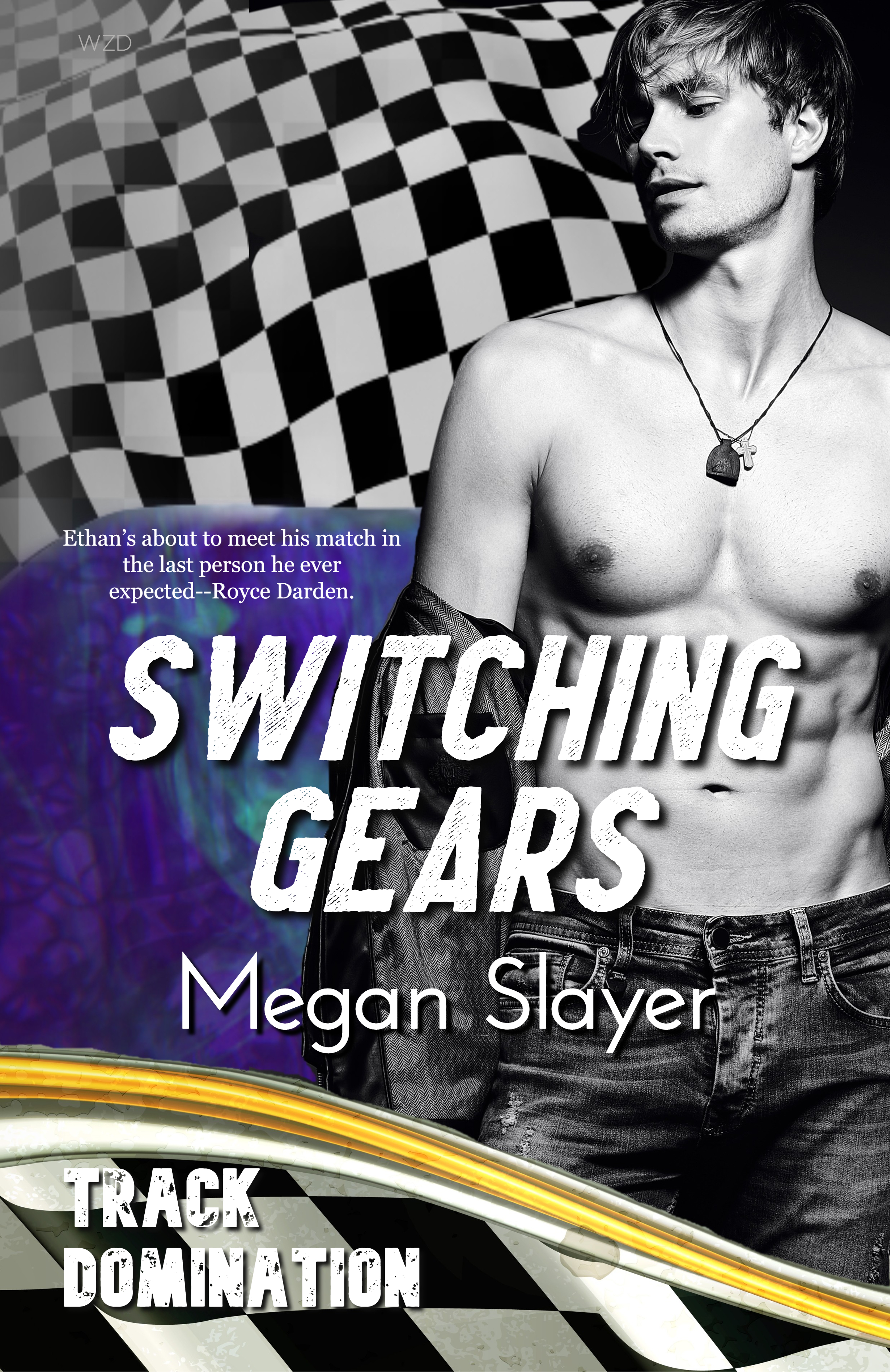 ~