What's New?


JUST RELEASED!!!!!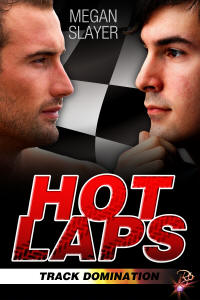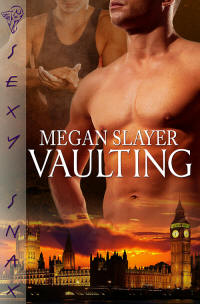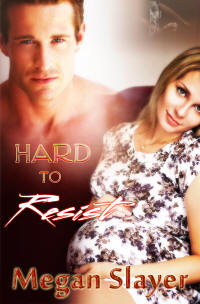 Book One in
Track Domination Series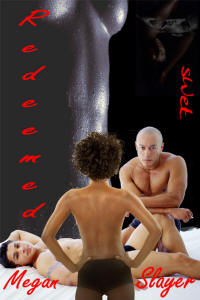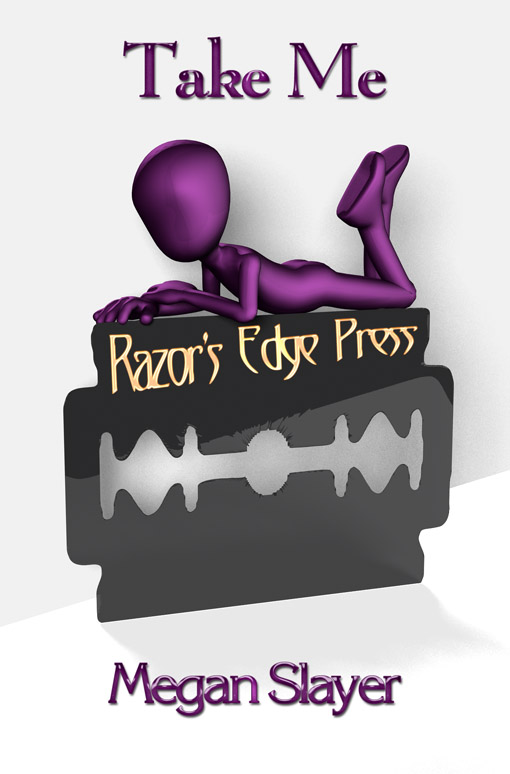 ~
New review for Show Me!!



"

SHOW ME gives the reader a small glimpse into the life that Calen and Elisha have created together. The love scenes will have the reader turning on the air conditioner at the same time wanting to learn more about this hot pair." ~ Bad Barb's Reviews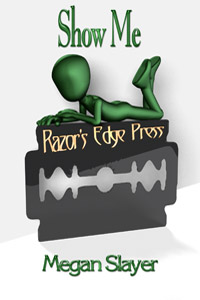 New review for Alway
S!
"...a nice and spicy tale that puts an erotic twist on the famous Peter Pan story....an electrifying combination especially between the sheets...Their love scenes are full of passion and eroticism that will have you salivating for more."
~ Tallyn Porter ~ Just Erotic Romance Reviews ~ Rated 4.5 stars and heat level Orgasmic!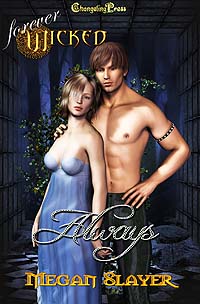 Peter Pan's all grown up!
~
New Reviews for Believe!

"
Believe
left me feeling all warm and fuzzy inside. I came through the jealousy, the fear, the anger, and the angst with the two characters and felt the love that they truly share for each other. Slayer is able to capture the soul and release the emotions in heart- and gut-wrenching words that left me wondering if my Raylan or Chase is out there somewhere."
Marissa ~Romancing the Book
Marissa ~ Romancing the Book
~ Rated Rose That Rules All


~

"Ms. Slayer packs quite a punch in Believe with intense, but light BDSM that will make you shiver from the raw passion and heat that emanates off the pages." Sydney ~
Reader's Roundtable After Dark
- 4.5 shells

~

"Ms. Slayer has penned a fast-paced, action packed story with engaging characters and uninhibited passion." -
BlackRaven's Reviews
~

"The storyline was realistic...it was a fun and very sexy story. If you love m/m love stories with elements of BDSM, then you should add Believe to your to be read pile" ~ Lucy Felthouse ~ Blogcritics.org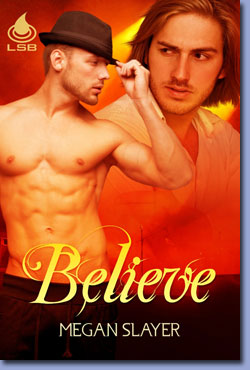 I'm hanging out over at the Menagerie every Friday. Come check it out.